Posted by the Giftbori Team on 22nd Apr 2020
Choosing thoughtful gifts for people isn't always the easiest task. How do you purchase the perfect thing to show that you understand who they are and value them as a person?
Wish lists are always helpful to guide you in the right direction. But, when you gift a person something that they didn't ask for, and they just can't contain their joy at the sight of it, the feeling is truly unmatched – for both of you!
What is the best way to choose unique gifts? Use this guide to help you find the perfect one for your special someone.
who are you buying a gift for?


When looking for the perfect gift, you have to tailor it to who you're buying for. Are they a family member? Spouse? A friend? A co-worker? Everyone you know is different and unique – they deserve a gift that exemplifies that.
If you're gearing up for a big gift-giving holiday like Christmas, make a list of all the people you're planning on buying gifts for.
Also, when considering thoughtful gifts for everyone on your list, be mindful of how much you'd like to spend on each person. What is the value of the gift going to be?
Temporary gifts, or things that they can only use a few times, will have less value
Gifts that show appreciation and love will have a higher value – no matter the cost
Elaborate gifts go above and beyond! These gifts usually have high value and high price tags because they are gifts that are meant to be utilized for years and years to come.
how old are they?
While you're creating your list of people that you're going to give thoughtful gifts to, think about how old they are. What kind of gift will be appropriate for their age range? If they're younger, perhaps they would enjoy a Recycled Leather Piggy Bank. For stylish gifts for people on the opposite end of the age spectrum, they would probably like a gift that well-suits their lifestyle, whether it's traveling or staying at home and playing games.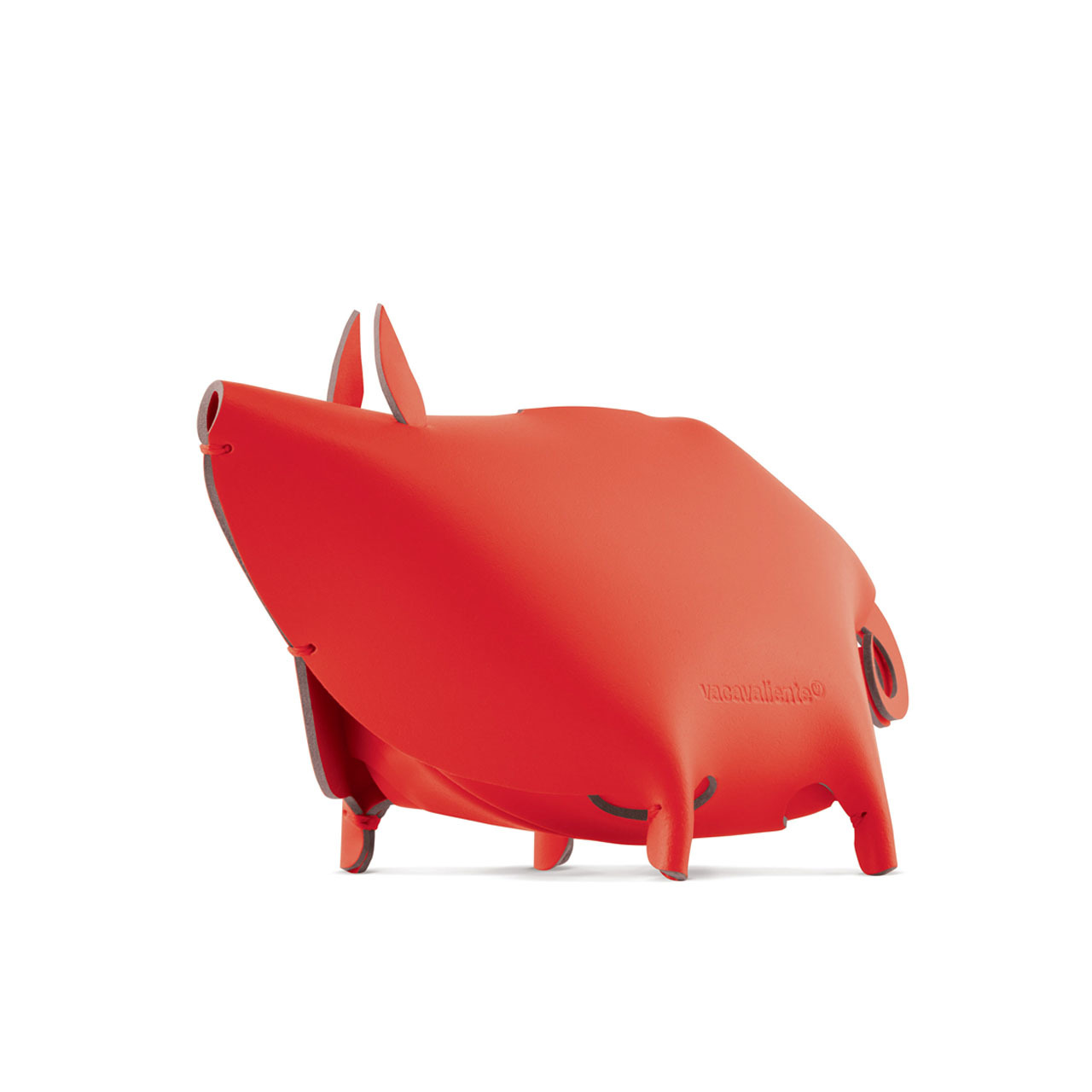 Also, think about the trends that are currently happening amongst people their age. This can help bring inspiration for thoughtful and unique gifts.
what do they like?
On your list, notate a few hobbies or interests that each person has. This simple action will help you tailor the gift to the specific person that you're shopping for and let them know that you know them on a deeper level – which is a gift in and of itself!
For the eclectic, fun-loving person, the Full Dose Porcelain Coasters are a unique gift that they can use at their next party! The Jonathan Adler design features luxurious 24-karat gold accents.
If there is a woman on your list who likes fashionable, stylish gifts, they will love something unique to wear. A luxurious Alpaca Scarf made from 100% Peruvian Alpaca wool is the perfect stylish gift for her.
The nature-lover in your life would adore a trinket that depicts their passion for the great outdoors. The Canaries of Atlantis will fit nicely in their home and remind them of their favorite songbirds. The birds can be rearranged on their branches to satisfy the recipient.
For the environmentalist in your life, you can't go wrong with a Luxe Straw for Life. The stainless steel, reusable rose gold straw brings a touch of class to every beverage while saving the earth from single-use plastic straws.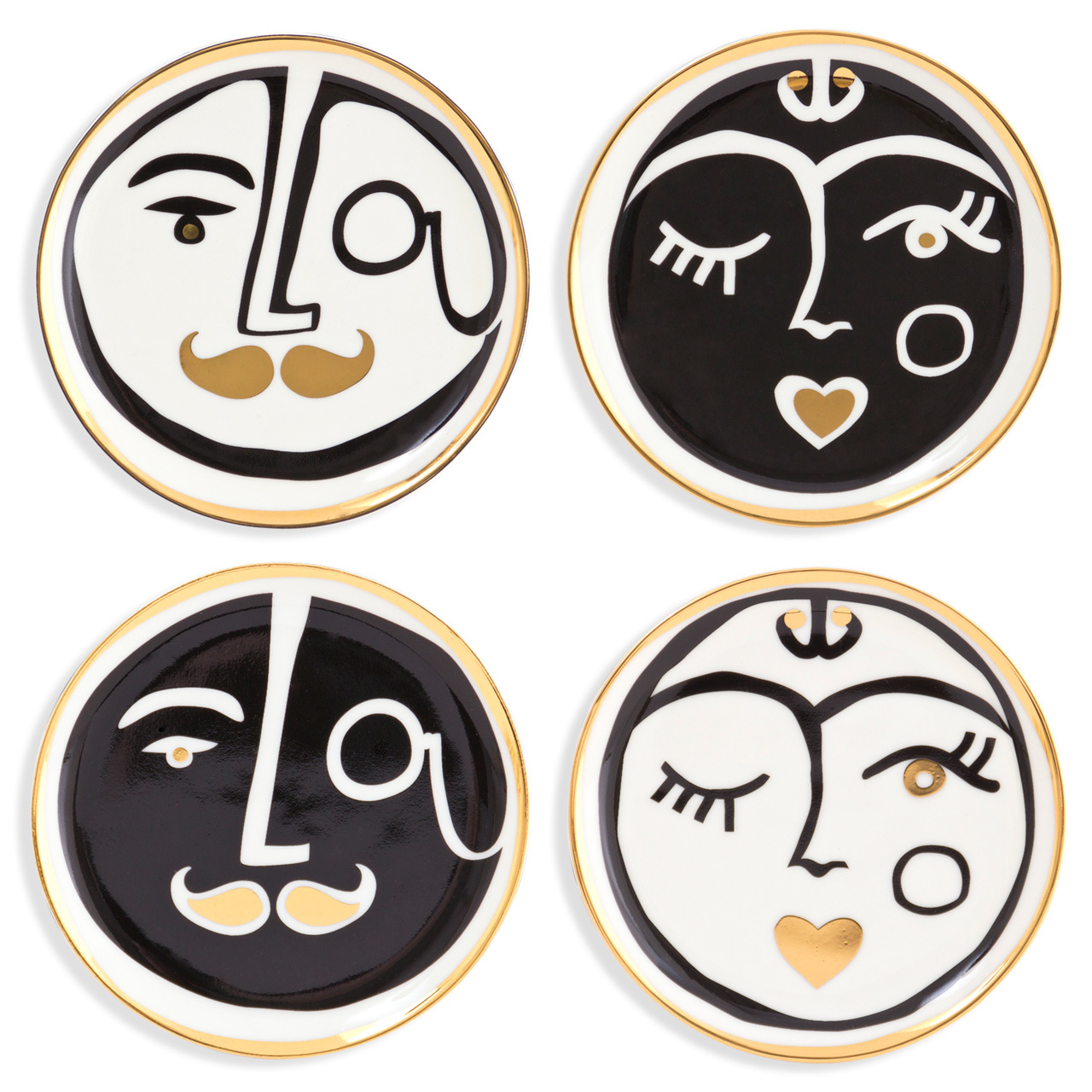 what is the occasion?
There are almost endless occasions to give away thoughtful gifts. Sometimes, the best occasion is none at all! Who doesn't love to be surprised? If you need help finding unique gifts for a special occasion, though, we are happy to point you in the right direction.
Birthday. Birthdays are usually the biggest celebration of someone's year! It's really important, on this day, to show someone how well you know them. If they love to go out and celebrate, have a personal flask engraved. A unique gift for her: one-of-a-kind handmade earrings.
For the recent graduate in your life, consider a stylish gift that they can place on their desk – something to keep them inspired and let them know that you believe in them.
Stylish gifts are the best gifts to give a party host, and you should never arrive to a party empty-handed. When shopping for a unique gift for a host, you will have to consider how well you know the person. Will you gift them something personal that shows your appreciation for their friendship, or something functional that shows your thanks for their generosity?
When looking for stylish gifts for your anniversary, romance should be the main thing on your mind. With the Swarovski adorned Crystal Glitz Romance Champagne Flutes, and some champagne to fill the glassware, you and your love are sure to have a romantic evening.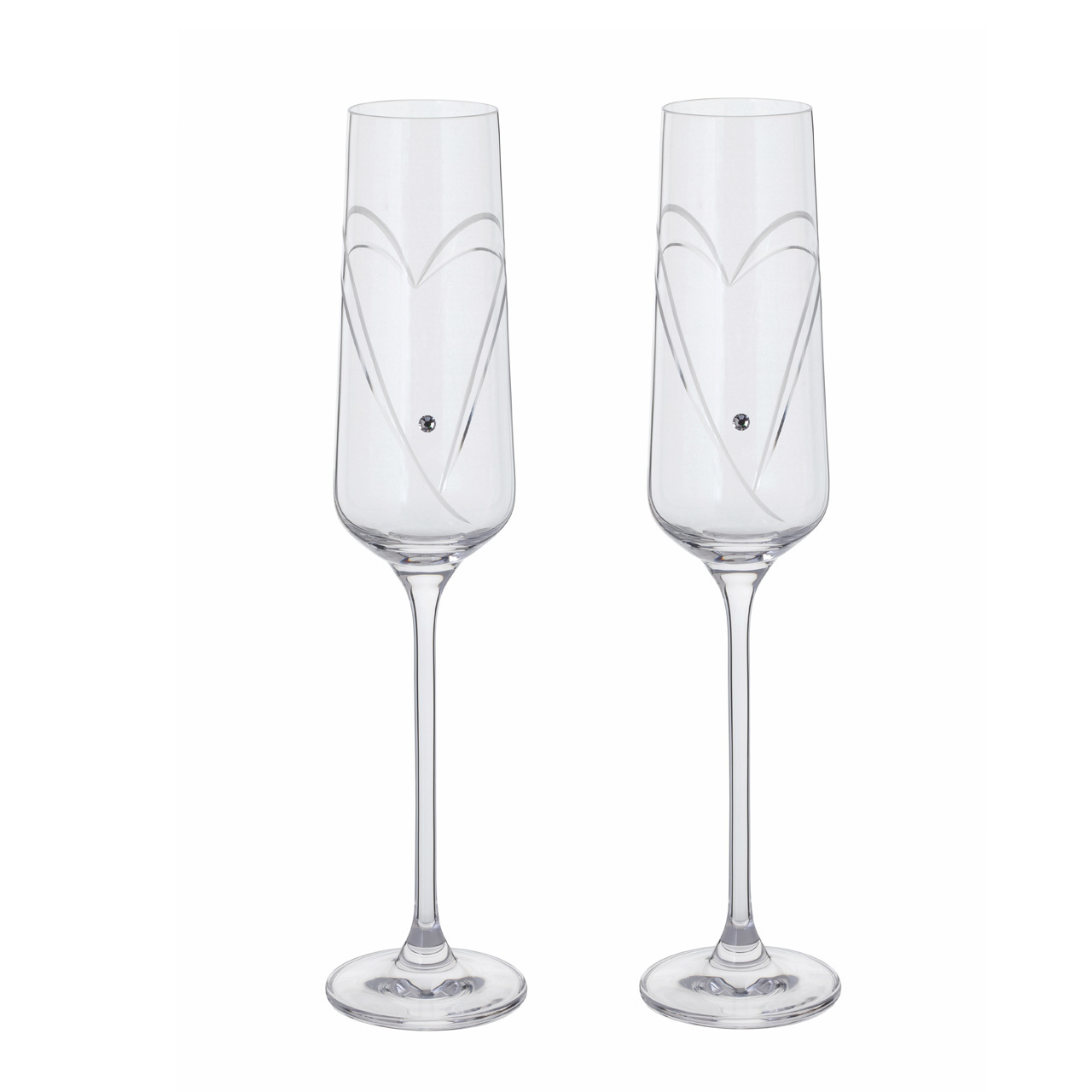 gift wrapping
The perfect gift doesn't begin and end at the item you've purchased. When you choose to have your gift professionally wrapped, it shows the recipient that you have put thought into every last detail.
Typically, gift-wrapping services also offer the option of leaving a personal message with the gift. This can really be the final touch to show the recipient how much thought you put into their gift.
Hopefully, this advice for the best way to choose a gift will come in handy the next time you're shopping for unique gifts. If you're still stumped, browse through Giftbori's collections today!